A Bit About Us
Astral Technologies has been the market leader in VICE and LANCE tanks and ships since 2008. We're a team of dedicated scripters, mesh artists, texture artists and sound designers dedicated to bringing you the best possible experience in Second Life when it comes to vehicular combat.
We have a wide variety of vehicles, mostly geared for the WW2 era, that span across nationalities and boundaries. From common vehicles to experimental ones, we have a broad spectrum for you to enjoy.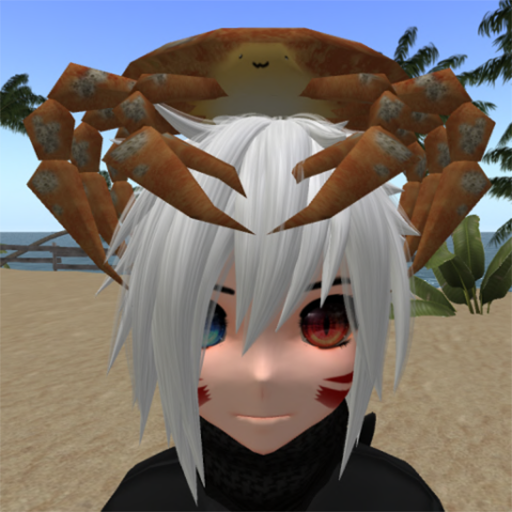 Joe Sparrow
CEO
Head Developer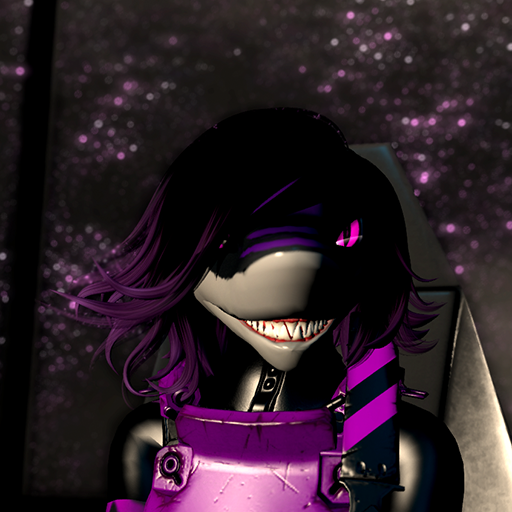 Dax Dupont
Manager
LANCE Developer
Special Thanks
To Our Team And Contributers
ADI (adrian.faulkwing), Mesh and Texture Artist
Acid Flux-Raims (obany.wardark), Sound Designer
Infra (infinite.rage), Texture Artist and Scripter
Jana Drezelan, Mesh and Texture Artist
Paulo Gibbs, Mesh and Texture Artist
Ryo (ryokotensaki), Mesh and Texture Artist
Wro (Wronger1), Mesh and Texture Artist
To Our Friends, Partners, Beta Testers and Supporters
Aeon Voom
Alex Church (church152)
Ariesviper (ariesviper.barbecue)
Brother Hideaki Komachi (hideaki.komachi)
Buzzbox Munro
Cam Maximus
Cerith Decibel (welshlamb)
Chester McFisticuffs (l1ghtsh0wz3n)
Chiaki Riyuga (julyanna.destiny)
CiiCii (holfe.arun)
Colby-Jack Skytower (cody007.skytower)
Julias Joestar (yumikoarks)
Jun Taylor (juliablanc)
Kajura Torok (chloechisum)
Kal Auroras (nohime.runner)
Karl Fredericks
Karl Reisman
Kaya Rose Wayne (beauty.appletor)
La Volpe (fioliakiryane)
Mal (malcious.vuckovic)
Merkava (tsume.xiao)
Mikuru Asahina (mikuru.tsunenaga)
Seb The Jester (seb.serenity)
Siris Vulpecula (tank.kwaszes)
Storm (firefox.foxclaw)
StormSpirit Gearbox
Sumaryo Asamoah
Tank Overlord Valentine (manducareasinum)
Tom Box (thomm.box)
Tish (laetizia.coronet)
Whitewolf Mumfuzz
ZoraSlade Karu
And many many more!
Dedication
We'd like to dedicate this section to Jessie (bluemech), who passed away.
There's simply no way I can possibly capture you in words, you were dear to each and everyone of us.
It isn't what we write,
It isn't what we say,
Its how we feel inside,
As we think of you today.