The Great Christmas Wishlist Raffle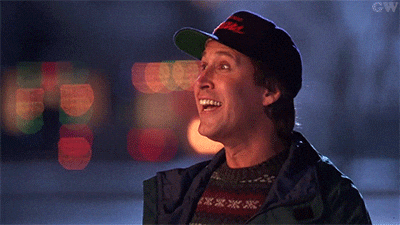 Astral Technologies has approached other high quality companies in the VICE community and we're all proud to announce The Great Christmas Wishlist Raffle!
Three lucky winners will get one item from each participating partner. The raffle will be held on the 26th of December or earlier!
What you need to do is use the CasperVend wishlist system and add one(or more if you wish, but you'll only receive one item per vendor) item from each participating company. You must also be okay with the lists being publicised on here. The cut off date for sending in wishlists is the 24th of December at 10 am SLT.
The participating companies are:
Astral Technologies (<A-T>)
<C7-K>
Ironsight Armaments (::ISA::)
Laminar Systems
ZSK Digital Designs (<ZSK>)
Instructions for the Wishlist:
Select a product on a vendor
Touch that vendor
Press the wishlist button.
Follow the instructions on the caspervend website to create a wish list if you didn't create one before (Press create new list, fill in list info)
Get the url that says link to wishlist and send it to Dax Dupont (Ghost.Menjou)
THE WINNERS
Thanks to Random.org for providing the list randomizer!