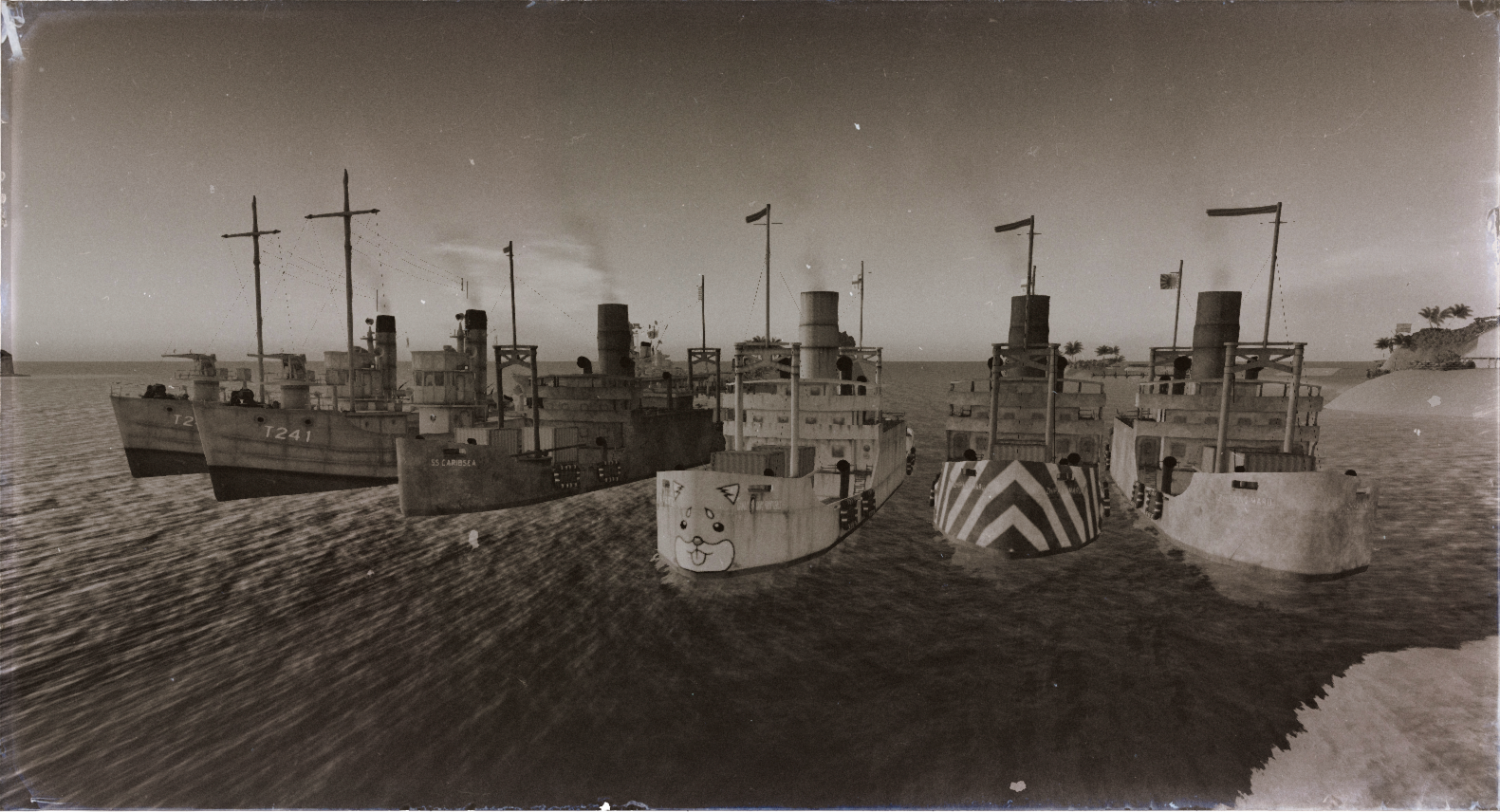 We're doing a contest for August!
The person who becomes the LANCE Monthly winner for credits this month, August, will be allowed to choose an item from the Astral-Tek store as a prize!
Also, as it's my birthday the week of 7-13 august, whoever ends up as the highest as the LANCE  weekly credits score for that week will get a prize as well!
So this contest will run from the start of August till the rollover happens for the tonnage/credit score board!
If you're caught grinding NPC boats, which the system now logs, you will forfeit by default.