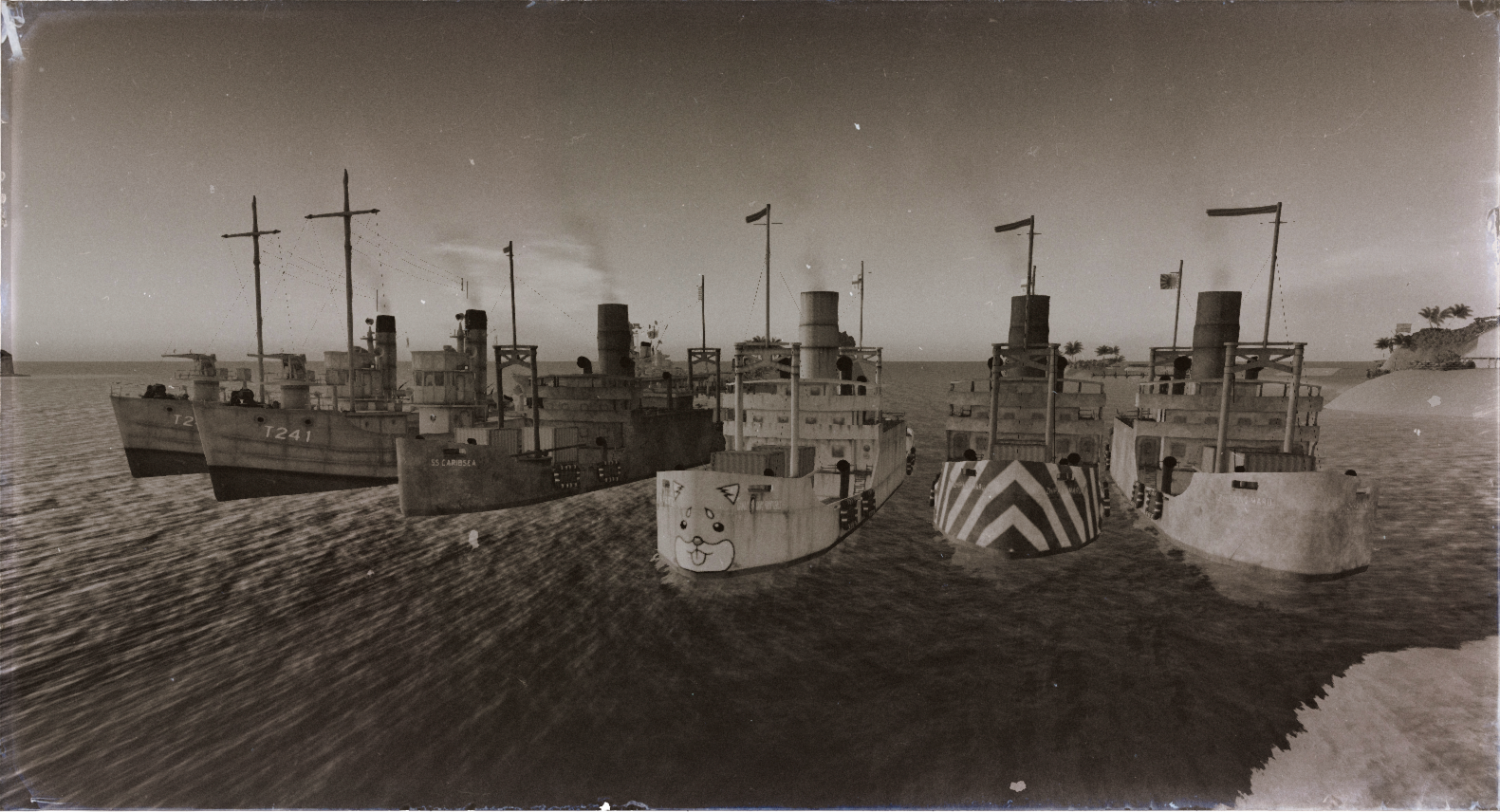 We're doing a contest for June!
The person who becomes the LANCE Monthly winner for next month, June, will be allowed to choose an item from the Astral-Tek store as a prize!
So this contest will run from the start of June till the rollover happens for the score board!
If you're caught grinding NPC boats, which the system now logs, you will forfeit by default.