Who We Are
Astral Technologies has been the market leader in VICE and LANCE tanks and ships since 2008. We're a team of dedicated scripters, mesh artists, texture artists and sound designers dedicated to bringing you the best possible experience in Second Life when it comes to vehicular combat.
We have a wide variety of vehicles, mostly geared for the WW2 era, that span across nationalities and boundaries. From common vehicles to experimental ones, we have a broad spectrum for you to enjoy.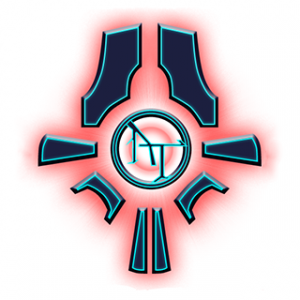 Our Products
ORIGINAL. LAGLESS. DETAILED.
News
CONTESTS, NEW PRODUCTS, GULF NEWS AND MORE!
The Jeogeot Gulf
THE JEOGEOT GULF IS A JOINED PROJECT OF SEVERAL ORIGINAL CONTENT CREATORS. IT IS THE BY FAR LARGEST COMBAT AREA IN SECOND LIFE!
WITH OVER 40 OPEN REZ SIMS IT'S SUITABLE FOR LARGE AIR AND NAVAL BATTLES.